Observe the Social Butterfly
in its Natural Habitat
What's your ideal habitat? Is it spending a warm day on the lake switching between tubing, swimming and napping? Meeting your neighbor on your front porch in your PJ's for a morning cup of joe? Soaking in all of nature's gifts during a casual walk or a brisk jog? Hearing about your first grader's engineering class while walking her home from school? Teeing off on a quiet and bright morning with lake, trees and friends as your only companions?
Welcome to The Tribute – the ideal lakeside community for anyone who loves to get the most out of life. Situated on a secluded Lake Lewisville peninsula in The Colony, Texas, The Tribute captures the essence of a welcome refuge that's never far from the hustle and bustle of the city.
We invite you to explore all that The Tribute has to offer. It's a natural habitat for recreation and relaxation.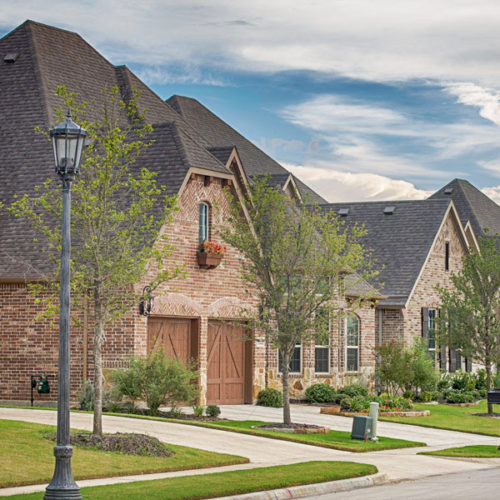 Dream & Discover
Our natural habitat is here waiting for you. The Tribute features a wide variety of beautiful homes, from the area's most respected builders, priced from the Mid-$300s to $1Million+
Find Your Natural Habitat
It's all about creating a special connection between The Tribute homeowners, the beautiful outdoor recreational amenities and the lake that surrounds the community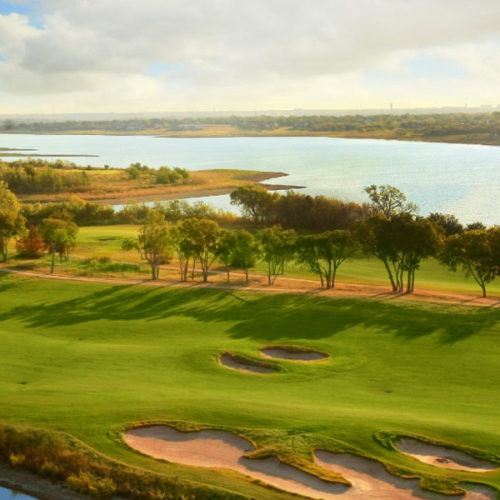 Observe Birdies & Eagles in their Natural Habitat
Two of the Southwest's premier golfing experiences, rich with history and golf mastery are located on-site at The Tribute. The courses offer skillfully designed holes and incredible course cohesiveness which can be enjoyed even by the casual golfer.
Silver Award Winners Announced for National Sales and Marketing Awards
November 30, 2018
NAHB's National Sales and Marketing Council (NSMC) has announced Silver Award Winners for The Nationals new home sales and marketing awards. Home builders, developers, associates and consultants.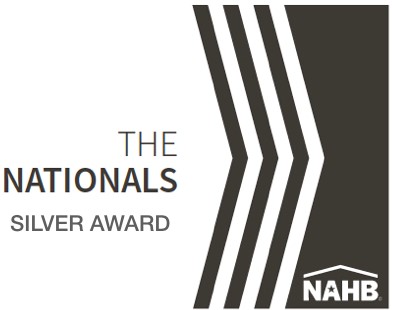 The Tribute Introduces "A Rustic Holiday" Festival
November 14, 2018
Celebrating the holidays in true Tribute fashion, a Rustic Holiday at The Tribute features fun for the entire family.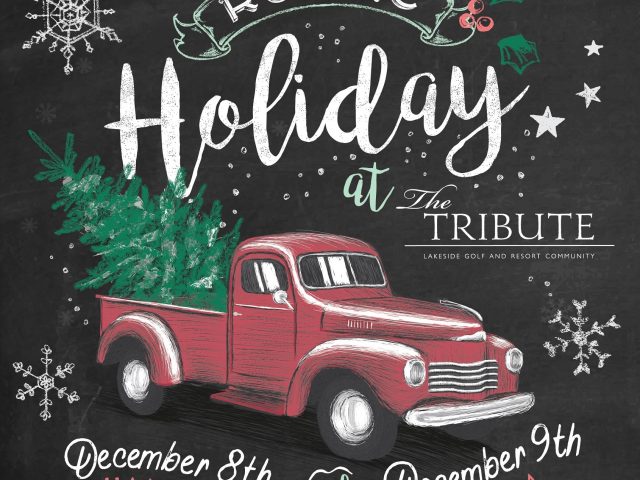 Tribute Teams Take Third and Fifth Place in Great Texas Birding Classic
June 14, 2018
The world's biggest, longest, and wildest birdwatching tournament in the U.S. took place April 15 – May 15, 2018, and for the first time included two birding teams represented by the City of The Colony and The Tribute Owners Association. The teams, made up of both novice and expert birders,...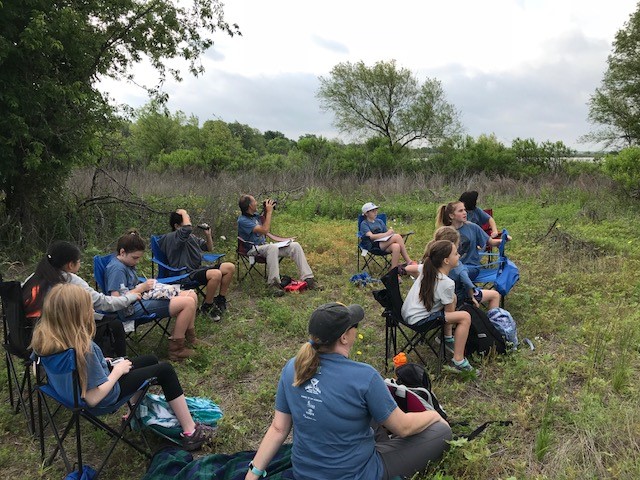 Community Scenes
There's always plenty going on to keep our residents of  busy and active.  See for yourself why The Tribute is more than a community; it's a beautiful way of life.