September 11, 2019
Experience The Tribute: LIVE during the Volunteers of America Classic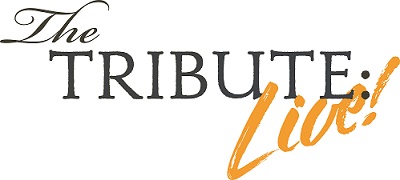 Matthews Southwest, developer of The Tribute Lakeside Golf & Resort Community, is introducing a new interactive experience to the Volunteers of America Classic this year. The LPGA tournament, the only one of its kind in Texas, comes to the Old American Golf Club located on The Tribute peninsula from September 30 – October 6, 2019.
"We'd like all tournament attendees to get a feel for what it's like to actually live right here on The Tribute peninsula," said Mary Day, marketing director with Matthews Southwest. "Tribute residents enjoy such a full lifestyle and The Tribute: LIVE pavilion will showcase all of the community's unique attributes such as nature & wildlife, golf, boating & fishing, STEM, entertainment and so much more."
The Tribute: LIVE pavilion will be open at the Volunteers of America classic from Thursday, October 3 – Sunday, October 6 from approximately 10 am – 4 pm. For the full list of activities and performances please visit The Tribute: LIVE web page.
The Tribute: LIVE pavilion is complimentary to the public, but does require tournament entry for access.
Recent Articles
Categories
Archives