September 1, 2013
Little Elm ISD unveils Middle School Academies, School Choice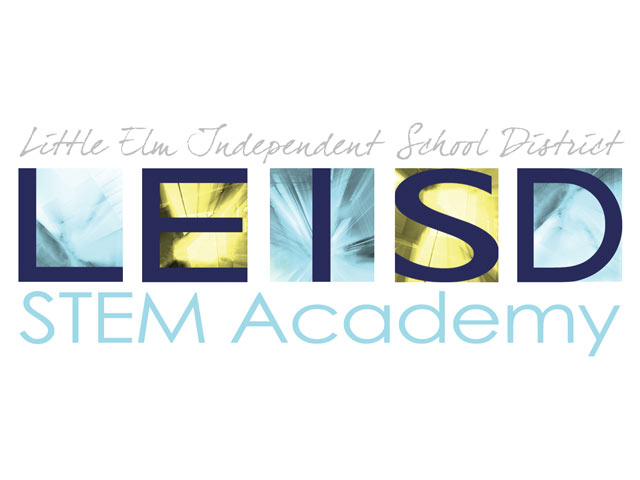 The Little Elm ISD is providing exciting new options for students, and as a result parents will gain even more input for their students though a new "School Choice" program. More specifically, next year students entering grades 6 through 8 and for students who wish to attend the K-5 program at the STEM Academy will soon make their selection for 2014-2015.
"Giving our parents more choice in their student's education is part of our mission," said Lynne Leuthard, superintendent of schools. "We want our students to be completely engaged in instruction. By teaching the Texas Essential Knowledge and Skills (TEKS) framed in a student's interest, we believe our students will thrive."
Two academies will be housed at Lakeside Middle School and one will be focused on the Fine Arts/Humanities and the other on Public Service next year. The third middle school academy will be the middle school portion of the new K-8 STEM Academy the district currently has under construction in The Tribute.
The LMS Fine Arts/Humanities Academy will appeal to students who wish to pursue a focus on the Political Science, World Languages, Cultural Studies, English Literature, History, Communications and Fine Arts. The LMS Public Service Academy will appeal to students who excel in the Health Sciences, Education, Law Enforcement and Hospitality. The STEM Academy is for students who have a desire to study science, technology, engineering and math.
Parents and students are asked to attend a series of orientations and meetings to gain more information to assist with making an informed choice for their student. All 2014-2015 middle school students will be asked to choose an academy. Applications will be available beginning Nov. 14 and should be returned by the deadline of Dec. 13.
"We want to prepare our students for high school graduation and then on to attend college or pursue the career of their choice," said Leuthard.
Entrance into one of the School Choice programs is based upon proof of residence in Little Elm ISD and standard admittance procedures for public schools. The LEISD School Choice Process will guide administrators as to a student's assignment for next year.
LEISD has produced two informational videos with more information on the process:
LEISD Middle School Academies
LEISD School Choice Information
Recent Articles
Categories
Archives