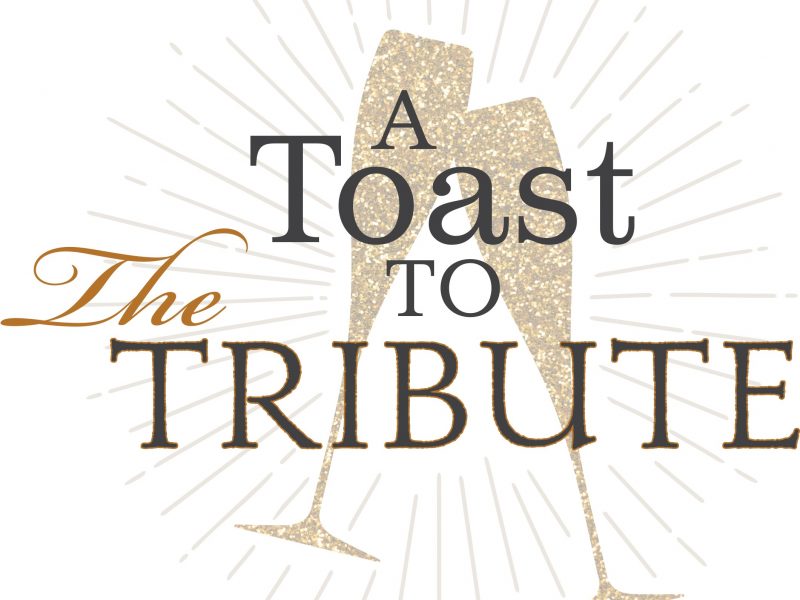 Spring of 2022 marks the fifteenth anniversary of new home sales in The Tribute community! Sales began in 2007 with nine acclaimed home builders in the Aberdeen, Balmerino, Lochs, Glen, and Gardens villages. Since that time, the community has grown to more than 2,000 homes and has expanded the amenity and lifestyle offerings to create a truly unique lakeside community.
The Tribute has also celebrated numerous community milestones since home sales began, including the opening of Old American Golf Club (now integrated with Golf Clubs at The Tribute) as well as two STEM-certified onsite LEISD schools, Prestwick Elementary and Strike Middle School.
The community will continue to celebrate this landmark year with fun events and promotions. Check back for more information!
Recent Articles
Categories
Archives