December 18, 2020
Volunteers of America Classic Announces New Dates for 2021 Tournament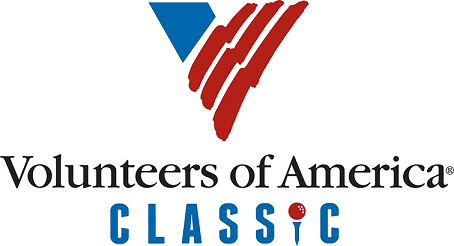 The LPGA to Return to Old American Golf Club at Golf Clubs at The Tribute June 28 – July 4, 2021
The Volunteers of America Classic returns to The Colony, TX June 28 – July 4, 2021 with top LPGA professionals competing for a $1.5 million purse at Old American Golf Club at Golf Clubs at The Tribute. Originally slated for fall 2021, the new tournament dates reflect the LPGA's schedule modifications for the 2021 calendar year.
"The Colony is very excited about these new dates as it aligns nicely with our community celebration during the Fourth of July weekend," says Mayor Joe McCourry. "We'll be able to amplify what we are already doing together – it's going to be a really fun week for our community."
The 2021 tournament will offer a week of community programming as an extension of festivities that The Colony will host during the Fourth of July Weekend.
"The LPGA has been an outstanding partner in providing a global platform to generate awareness of the offerings Volunteers of America extends to those in need," said Volunteers of America President & CEO, Mike King. "We look forward to welcoming the LPGA back to The Colony, TX for its fourth consecutive year next summer."
"Golf Clubs at The Tribute could not be prouder of this year's Champion and Texas Native, Angela Stanford," says Mike McCabe, General Manager of Golf Clubs at The Tribute. "We are excited about the new dates for 2021 and to once again showcase Old American Golf Club on a global stage over the Fourth of July weekend. The 2021 event will bring about a week-long celebration for our members and the entire community."
Visit www.voaclassic.com and follow #VOAClassic on social media (Facebook | Twitter | Instagram) to stay up to date on new tournament information.
Recent Articles
Categories
Archives