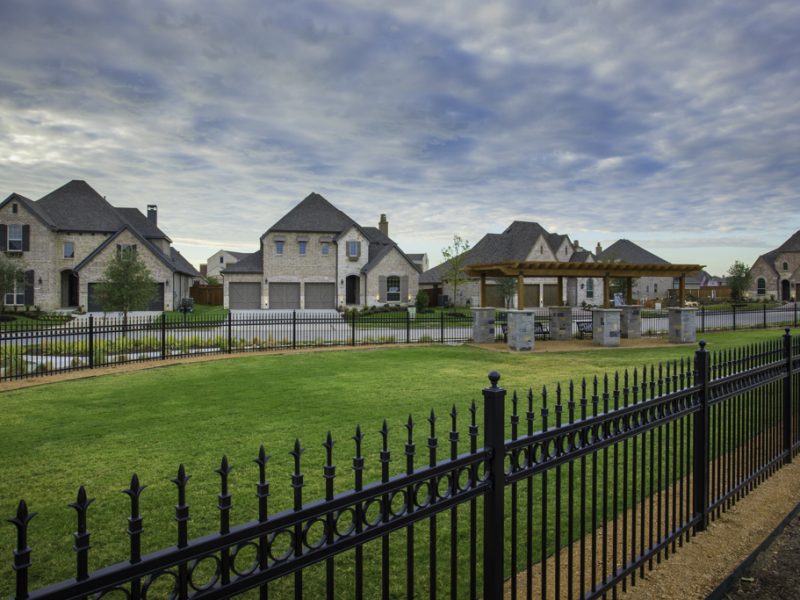 Matthews Southwest, developer of The Tribute community, announced the opening of its 'small dog' dog park as well as a new toddler playscape area within the Westbury village in The Tribute. The new amenities are located within the village square and common area in the center of Westbury.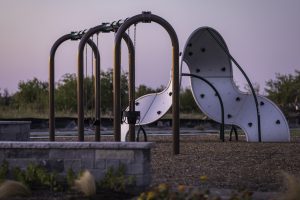 The dog park was created specifically with small dogs in mind, with a maximum weight of 25 lbs and maximum height of 14 inches from the top of the shoulder. Features within the dog park include a shaded structure with benches. The park is open from 7 a.m. to 9 p.m.
For Tribute toddlers, a new playscape and swings are ready for outdoor fun and exercise. Parents and guardians can get involved or enjoy watching their little ones play from one of the shaded benches. And for those truly free-spirited, a natural berm next to the playscape is ideal for tumbling and games.
Recent Articles
Categories
Archives