April 6, 2016
Matthews Southwest Announces the Grand Opening of its Newest Phases in The Tribute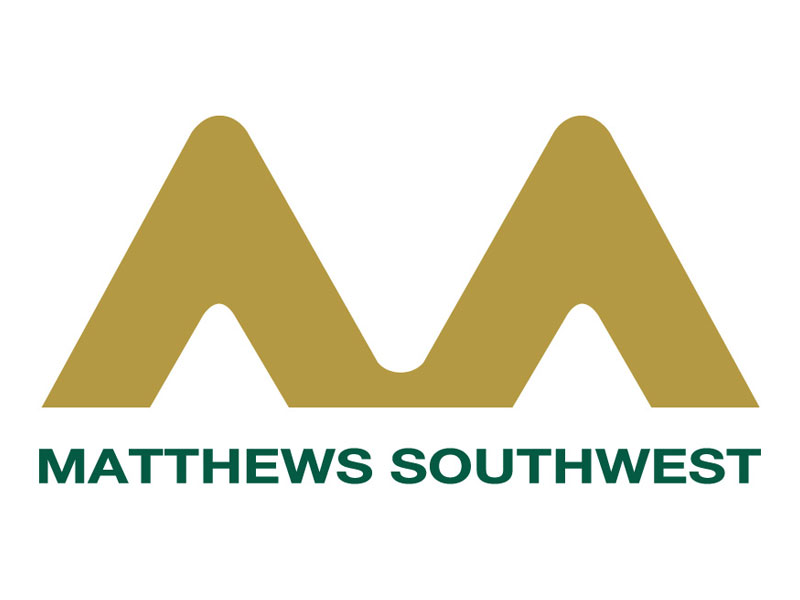 Matthews Southwest, the developer of The Tribute Lakeside Golf & Resort Community, announced today the opening of two new phases in the community.
With 50' x 120' and 60' x 120' lots, Phase 2 of Stonehaven is surrounded by U.S. Army Corps of Engineer property, green space and nature trails on one side, and canals and common areas on the other side. Meritage Homes offers a wide variety of one- and two-story floorplans ranging in size from 2,300 to 4,000 square feet of living space, with elevations designed specifically for this Village in The Tribute. Meritage's Lantana model home in The Tribute won the 2015 McSam Award for Best Architectural Design for a home with a sales price between $325,000 and $375,000. Their Zinnia model home in The Tribute also won a 2015 McSam Award for Best Interior Merchandising for a home with a sales price between $425,000 and $500,000. The prestigious McSAM Awards are presented by the Sales and Marketing Council of the Dallas Builders Association in recognition of significant and creative contribution in residential marketing.
Meritage is currently in close-out mode in Phase 1 of Stonehaven, with only 15 build opportunities remaining on the 50' lots. Phase 2 offers 62 lots which are already selling rapidly, with 22 remaining on the 50' lots and 30 on the 60' lots.
Offered exclusively by Reflection Homes, Phase 2 of The Gardens recently released 27 60' x 105' and 50' x 105' lots, some backing up to canals and green space, and all with close access to the trail system. Reflection developed all new floor plans for The Tribute, and they already have seven homes under construction – to be completed this spring – from 2,900 to 3,600 square feet ranging in price from $499,900 to $549,900. Reflection offers luxury finishes, open floor plans, and Old World as well as transitional designs.
Recent Articles
Categories
Archives